Every Product you will find in HGStr.gr
produced ONLY in Greece
Unique e-commerce multipurpose shopping center,
for Wholesale and Retail Sales
Decent presentation, that Fits the
Fine Greek Products
Dynamic presentation, through
Android App and Chatbots !!!
We excel over the competition
Start sales your products, Without start-up costs
We do not charge product registration fees
The More you Sell, the Less it costs you
Build your Store at HGStr.gr, the main website & Ecommerce of your business.
Register in one language and appear, in more than 15 languages
Some of the benefits, that consumers gain
We have the cheapest charges, to Vendors, in the world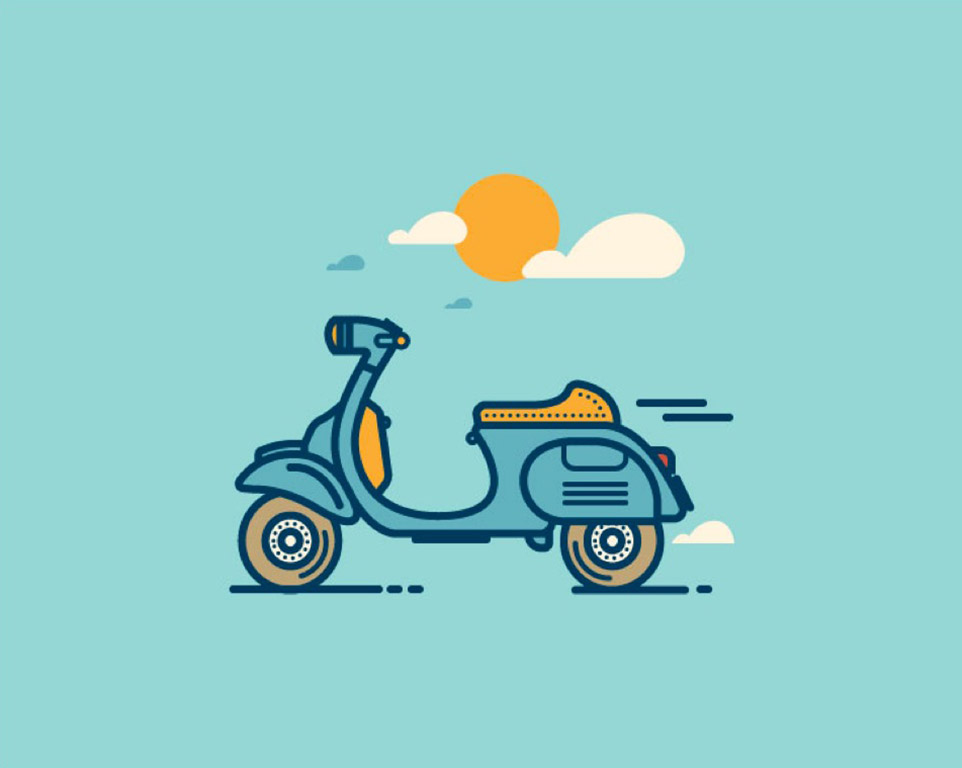 Very cheap transportation costs, inside and outside of Greece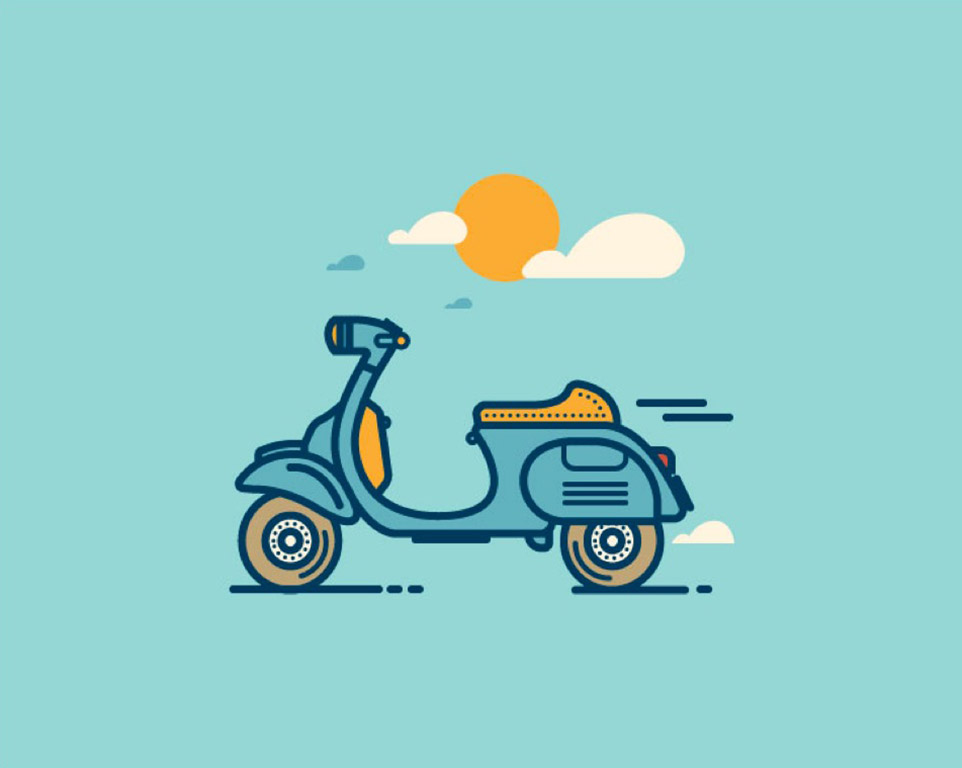 True interaction, for the common good, for reputation and quality.

Within the "share to receive discount" system, the more your customers share, the more benefits the customers take, the more interaction OUR e-store gains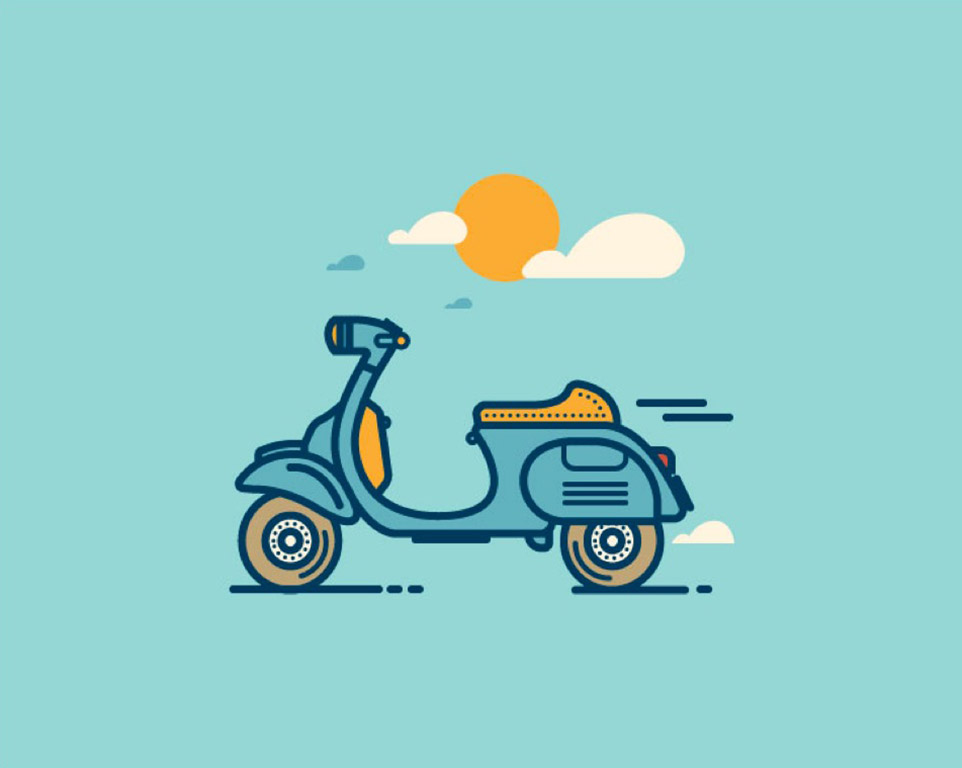 In the near Future
Features, which we will add
Collaborations with other producers from the same geographical area or from the same or complementary branch
Trade and Production Organizations